super-cold

While frogs don't eat rodents (or shouldn't eat them often) we recognised the fact that many of our customers have a diversity of pets that require different foods. So in 2014 we took control of Rodents Unlimited, a large rodent farm that had been operating supply to pet store chains for 5 years. A revamp, some new super cold freezers and specially designed thick wall shipping boxes and we were able to offer something unprecedented – door to door shipping of frozen rodents even in small quantities!
We apply the same philosophy to our rodents as we do to our other live foods: if we can make it better we will. We breed only quality white lines presented in vacuum packs that look clean in the freezer so your partner will be happier (even if not completely happy). We euthanase humanely with CO2 then clean and pack onto wire trays that are spaced apart allowing freezer air to access and rapidly freeze from all directions. We strictly code and control shelf life of stored rodents to get them to you with the maximum storage life left available. In many cases you will be receiving rodents killed during the last week, in the majority of cases they will be only a few weeks old.
pregnant-rats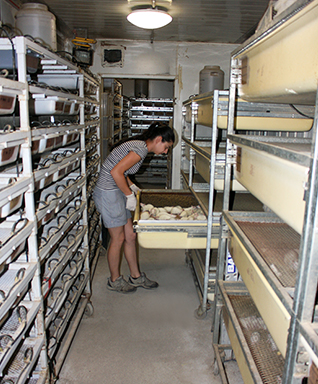 pregnant-rats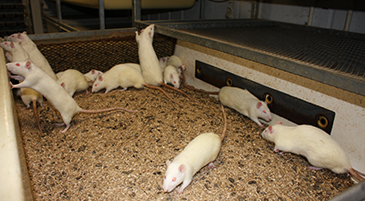 pregnant-rats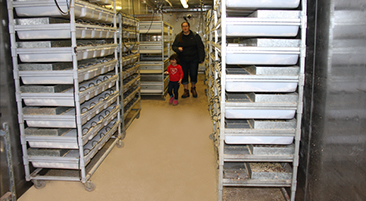 pregnant-rats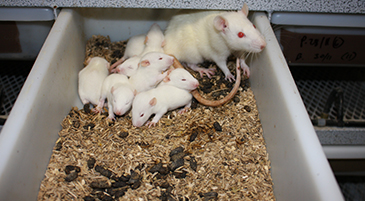 pregnant-rats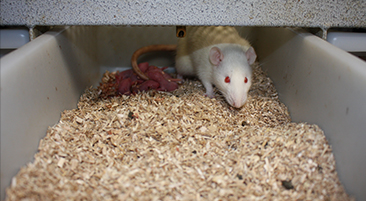 pregnant-rats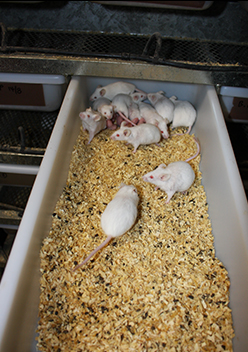 pregnant-rats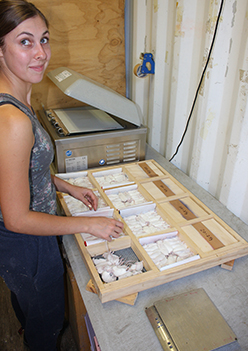 pregnant-rats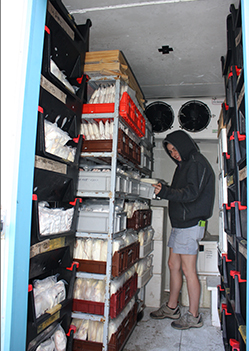 Our rodents travel better and last longer. We freeze them below -80°C, colder than the South Pole and more than sixty degrees colder than your freezer. This makes them last longer but also kills any diseases they may have (although we are sure this is overkill). We vacuum pack them which reduces air that would increase melting in transit but also makes them last longer –much longer. Government food storage guidelines for vacuum packed frozen meats are 5 to 6 times longer than regularly frozen meats (there are no guidelines for frozen rats – but we thought we should exceed them anyway).
pregnant-rats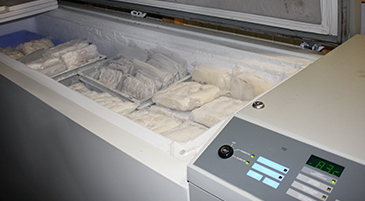 pregnant-rats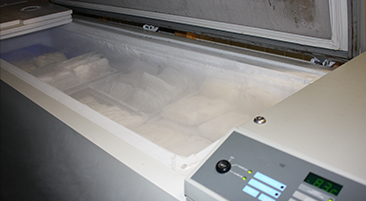 While there are no standards, we have customers (big zoos) whose vets won't allow use of regularly frozen rodents older than one year or in some cases 6 months. Our Vets have also said 12 months should be fine for properly frozen and regularly stored rodents. With this in mind it's probably safe to say that unbroken vacuum sealed rodents can be stored for 3-5 years in a standard freezer. So now that you can get door to door frozen shipping, 3 years plus shelf life, and we sell smaller as well as larger quantities – do you really have any reason left to get your rodents elsewhere?